CREATING YOUR SPACE FROM
THE INSIDE OUT
Pacific Northwest Inspired
Interior + Landscape Design
Design for your unique lifestyle - Create a home, not just a house - Simplify your life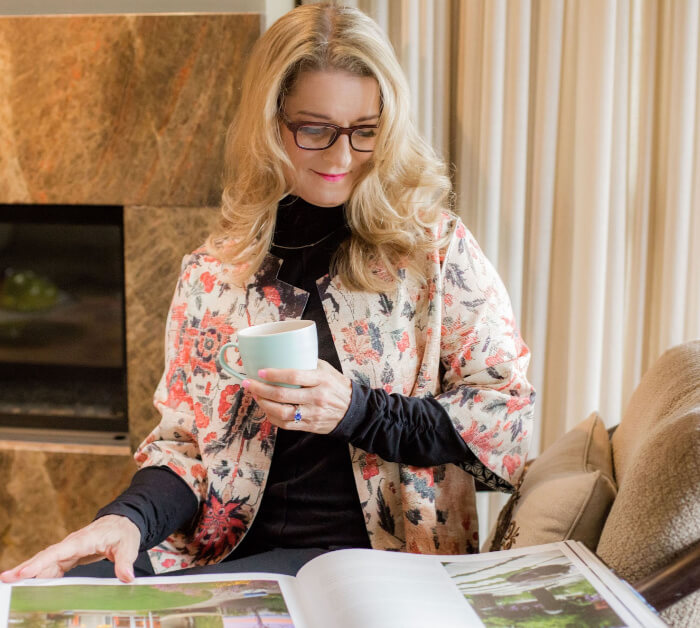 You have a lot of responsibilities and sometimes life can be a little overwhelming. All you want is to come home to a space that is beautiful and organized, but still caters to your family's every day needs.
You deserve to have a break from your hectic life and start enjoying life more.
At Tamara Soreano Design we create beautifully designed functional indoor and outdoor spaces for your unique family and lifestyle.
Your home should be a sanctuary for every individual who lives in it. Whether you're taking a 'time out' and having a self-care moment or watching movies as a family, we will design your home to be timeless, functional and calming.
Living your best life means feeling at ease and enjoying every day activities.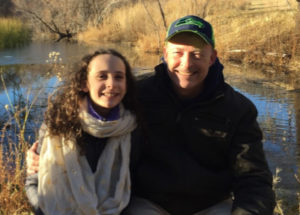 Tamara help me create customized design plans, for my yard, by listening and asking lots of questions. Her design plan is a service that really sets her apart from other landscaping contractors that I had previously met with. She has a great eye for understanding space, plants, colors and the ability to see a vision and then implement it. Tamara was great at coordinating and working with all types of contractors.
I'm so happy with the finished product.  It has more than doubled my investment. Everyone who sees it, said it's an amazing transformation! Even my daughter, who had some reservations about making any changes to the front yard, loves it!
Tamara is a genuine professional with excellent, design/project management skills, and true passion for the work she does! You can trust Tamara and highly recommend to anyone who is considering a landscaping project, that you give her a call.
- Steve & Emma
Seattle, WA
Tamara helped us with the renovation of Mikes townhome and is a true professional. She listened to Mike's goals, budget and connected with his vision.  She asked a lot of questions and checked in often to ensure we were happy with the results. She is a pleasure to work with and it was so much FUN!  Tamara helped us prioritize the work, kept us on schedule, and worked within our budget.
Mike's home is beautiful, inside and out!  We couldn't be happier.  We love everything Tamara selected. We couldn't have done it without her.  She is very talented and amazing to work with!  I would recommend her to anyone.  Tamara will go above your expectations and you will love the end results!
- Amy & Mike
Seattle, WA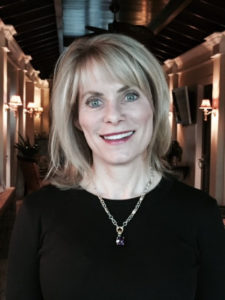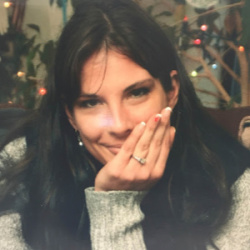 Tamara helped me with my home and basement renovation. I was having a hard time picking out finishes and finalizing details. I wanted the finished product to look high end and was unable to get there on my own.
It quickly became apparent that Tamara had exceptional taste and an eye for detail. She is responsive and has great communication. Tamara listened to my ideas and created a design plan to make it look cohesive and high end, while staying in my budget.
Tamara has connections with other trade professionals in the industry which was invaluable when it came to installations and customized features of the project. Now when I walk around my house, I think about how much I love living in the space.
-
Joanne 
Stillicum, WA
". . .If you invest in beauty it will remain with you all the days of your life."
- Frank Lloyd Wright