Wish you had a yard that you love to drive up to? Or a home that functions and is organized for you and your family?
Let us help you design a home and yard that reflects your style and has spaces to relax and enjoy life. Your home will be transformed from the inside out.
We can help you create spaces that work for you by pulling design elements, colors, and materials from the inside to the outside. Connecting functional, beautiful rooms inside and out allow you and your family to enjoy all your home can offer.
The result is beautiful transitions and a place that you can't wait to come home to. If you are ready to double the number of rooms you and your family and friends can enjoy then the Deluxe package is for you.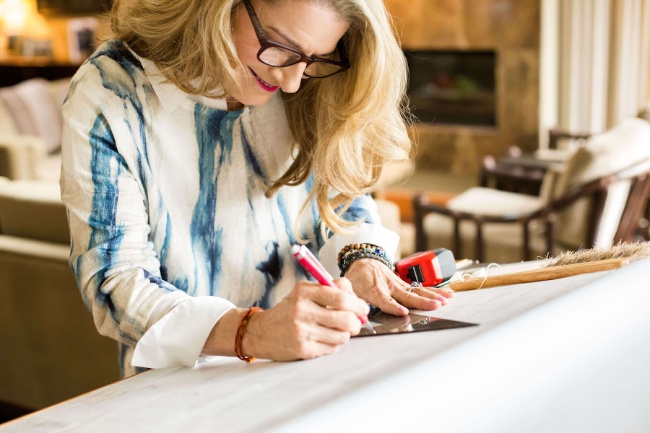 Interiors Design
Room layout - how you want to use your space
Vetted contractor referrals
Window coverings
Furniture choices
Antique shopping to find that unique piece
Referrals to resources you may not know about
How to hang the right picture on the right wall
Accessory editing, changing or adding
Provide trend direction with Pinterest boards to create continuity throughout the project
Flooring options
Fixtures, bathroom, kitchen
Paint color direction
Lighting
And much more...
Landscape Design
Draft plant layout for your yard to scale
Vetted contractor referrals
Bring the inside design direction to the outside (if applicable)
Suggestions to minimize yard maintenance
Create detailed plant lists
Work within planting budget
Incorporate pots, hardscapes i.e. trellis, benches, yard art, etc. when requested
Provide trend direction with Pinterest boards
Plant knowledge, right plant in the right place
Lighting
Yard art placement
And much more...