With everyone's life so hectic these days, does your home provide a relaxing place to arrive after a long day at work? Does it function as you want and keep your life organized?
If not, then this is the package for you. We are here to assist with an entire remodel or just one room. You have to start somewhere.
We believe the design process should be a collaboration, asking lots of questions and wanting to understand how you and your family want to live in the spaces is most important. Through this process, we help you find your unique style and make sure it looks and functions as you'd always imagined.
Let's get started!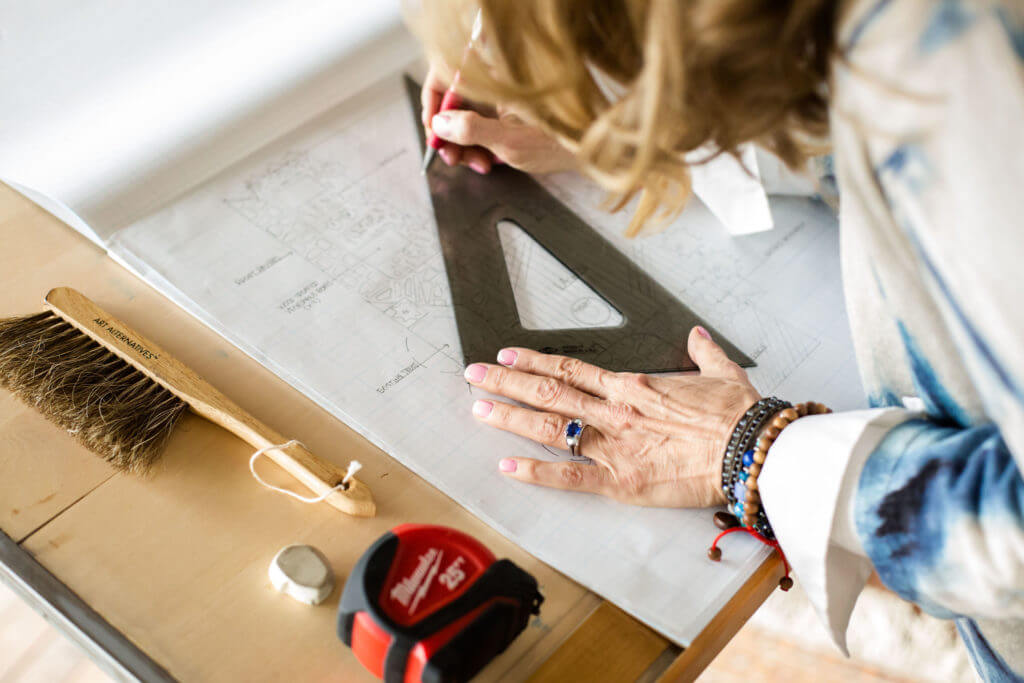 Interiors Design Package
Room layout - how you want to use your space
Vetted contractor referrals
Window coverings
Furniture choices
Antique shopping to find that unique piece
Referrals to resources you may not know about
How to hang the right picture on the right wall
Accessory editing, changing or adding
Provide trend direction with Pinterest boards to create continuity throughout the project
Flooring options
Fixtures, bathroom, kitchen
Paint color direction
Lighting
And much more...