Do you have a yard that just doesn't function for you or your family? Maybe it's overgrown or you just need to figure out how to live in the space better.
Why not take advantage of your outside space? Maybe it's finding a corner to place raised beds because you've always wanted to grow vegetables with your kids or maybe create a secluded spot for you to enjoy on warm summer months with family and friends.
We can help you with all of that and more. Remember we could all use a little more vitamin D, so let's get outside and get started on transforming your yard into the private oasis you deserve to come home to!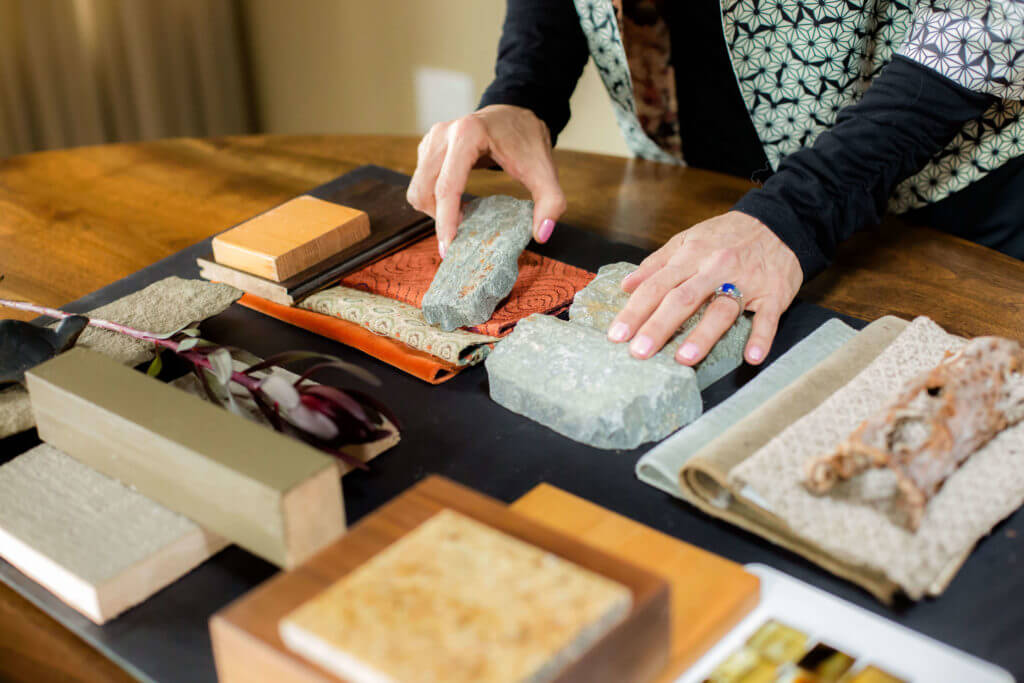 Landscape Design Package
Draft plant layout for your yard to scale
Vetted contractor referrals
Bring the inside design direction to the outside (if applicable)
Suggestions to minimize yard maintenance
Create detailed plant lists
Work within planting budget
Incorporate pots, hardscapes i.e. trellis, benches, yard art, etc. when requested
Provide trend direction with Pinterest boards
Plant knowledge, right plant in the right place
Lighting
Yard art placement
And much more………